Benefits and Costs of Comprehensive Heart Screening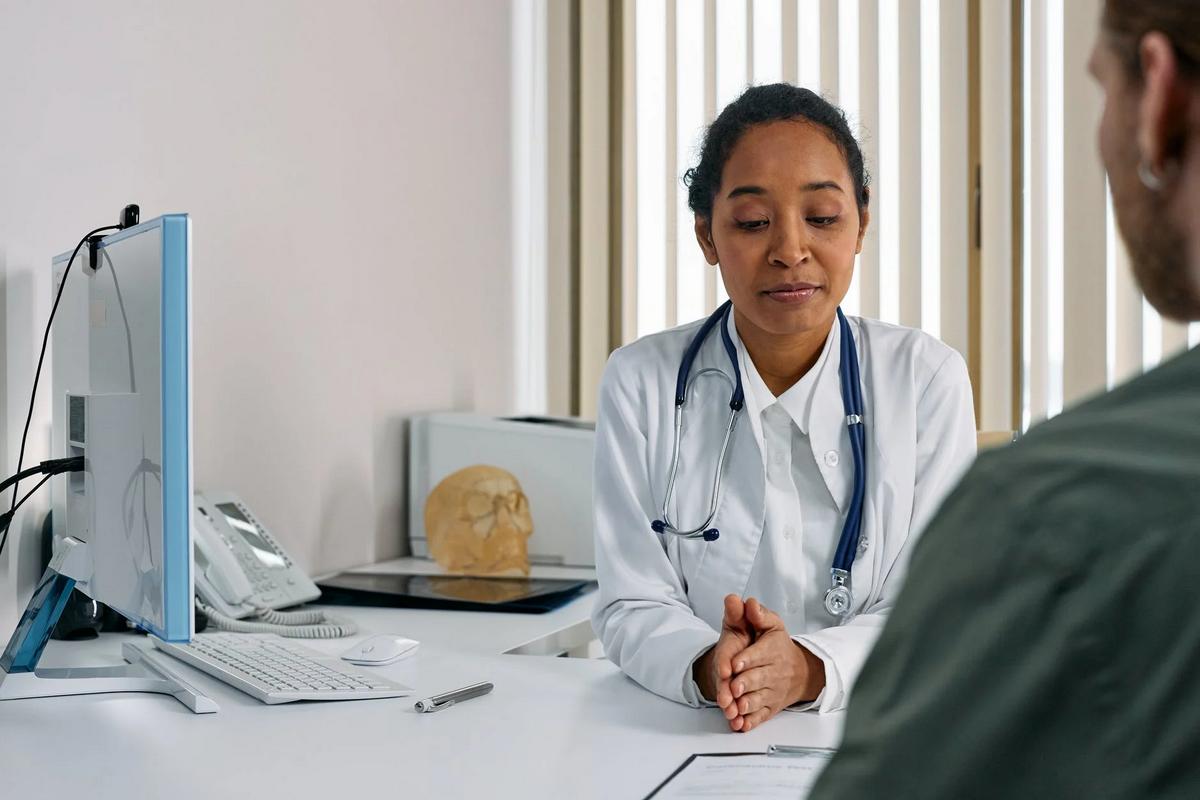 You are never too old, or too young, to care about your heart health. The most simple changes can improve the wellness of your heart and cardiovascular system, and might even save your life one day. One thing you can do for yourself is access comprehensive cardiac screening, which will give you a transparent view of your current heart health and help you better understand any lifestyle changes you need to make.
Lifestyle and Your Heart
Before we talk about cardiac screening, there are a number of things you can do at home to maximize your heart health. The Singapore Health Foundation outlines a number of important ways you can keep your heart healthy. This advice includes:
Healthy eating. A diet rich in vegetables and healthy fats, and low in sugar, can help achieve a healthy heart. You can read their healthy eating guidelines in more detail here.
Moderate exercise. Going for walks, swimming and cycling are some of the ways you can manage hypertension, lower cholesterol and reduce the risk of diabetes - all of which can cause heart problems if left undealt with. A physically active person is 1.5 times less likely to develop heart disease.
No smoking. Quitting smoking means that within 1 year, there is a 50% decreased risk in developing a cardiovascular disease.
Cardiac Screening Benefits
Cardiac screening is another step you can take to ensure your heart is ticking properly. The purpose of screening is to assess the heart health of an individual without symptoms. Often, the early stages of a cardiovascular problem are mild and symptomless. A heart check-up can detect adverse cardiovascular changes in their early stages, so that treatment options are wider and less invasive.
There is no upper or lower age to start getting heart screenings. But the older you get, the more likely you are to be experiencing the early stages of a cardiovascular problem. That being said, a study of young adults under the age of 45 showed that this age group accounted for 8%-12% of all heart attacks during the 5-year study period. So, even if you are not in a high risk age group, you should still consider heart screening.
Some of the key benefits of cardiac screening are as follows:
Awareness. Knowing about a developing problem means you can take positive action now, rather than waiting for a serious event to occur.
Prevention. If your cardiologist suspects you might be at risk of developing a problem, you can take steps now to prevent that from happening. For example, if you are showing signs of vascular abnormalities and are currently a heavy smoker, you can cut down on smoking to reduce or eliminate these abnormalities.
Early treatment. If your cardiologist has spotted a cardiovascular issue during the cardiac screening, this issue can be dealt with nice and early. The earlier we detect a problem, the better chance you have of a full recovery.
What Happens At A Cardiac Screening?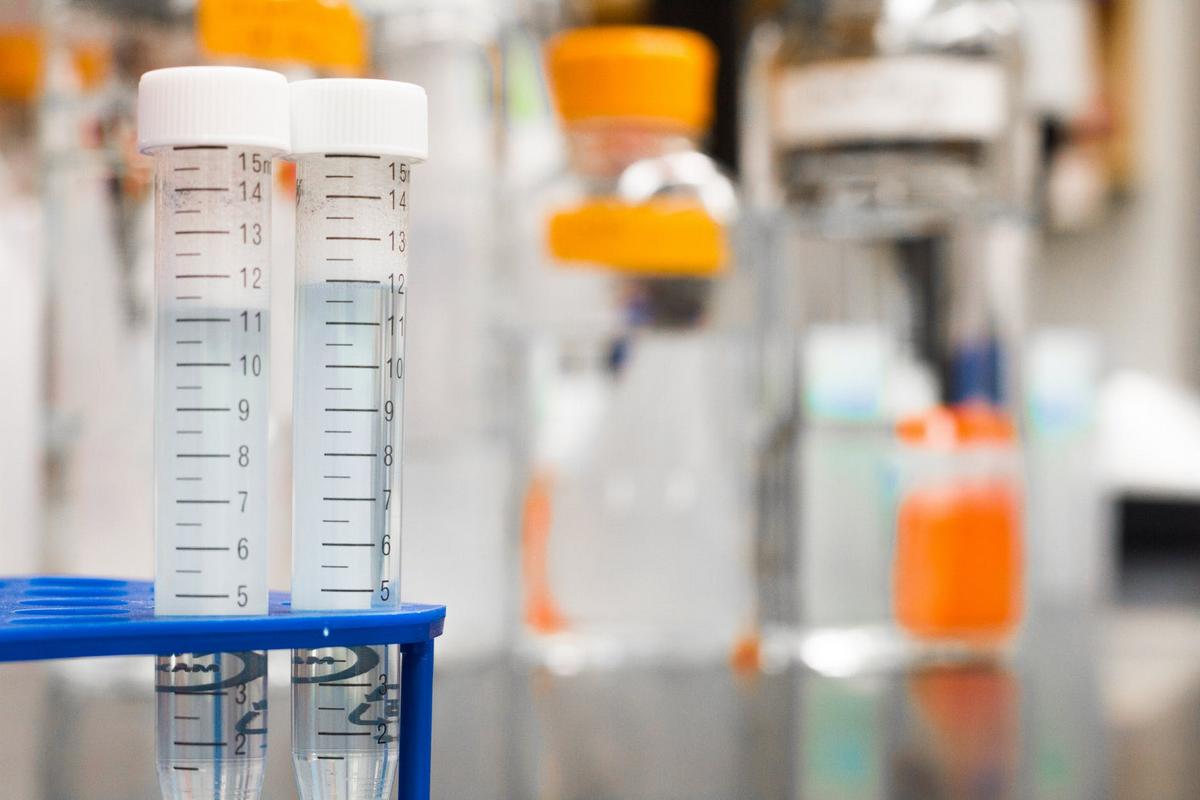 A heart check-up with a Cardiologist in Singapore involves a consultation, tests and a follow-up appointment.
At the Harley Street Heart and Vascular Center, we offer a number of screening packages. Specifically, we offer a heart check-up screening which involves the following investigations:
Pre screening examination: This includes your family history, medications and medical history.
Body composition measurement: This involves checking your BMI, visceral fat levels, blood pressure, skeletal muscle percentage and subcutaneous fat.
Cardiac investigations: This involves an ECG, a treadmill test and a CIMT scan.
Lab analysis: Various chemical processes are tested, including your thyroid function, urine profile, kidney profile, coronary risk profile and hematology profile.
From this information your cardiologist will be able to conclude:
Whether you are at risk of developing a cardiovascular problem, and if so, what you can do to help reduce this risk
Whether or not you are currently suffering from a cardiovascular problem, and if so, what further tests and treatments are required.
To read about the other screening tests we offer, click here.
Heart Screening Costs
The cost of cardiac screening will vary across Singapore. As an estimate, the average heart check-up cost in Singapore is anywhere between $100 and $1500. The reason the costs are so varied is because each clinic offers different packages, depending on how comprehensive you want your screening to be.
We offer various costs depending on the screening package you select. If you would like to talk to us about the cost of cardiac screening, whether or not your insurance will cover heart screening, or any other screening packages we offer, please contact us today for a discussion.
How Often Should You Have Heart Screening?
There is no one-size-fits-all approach to the frequency of screening. It depends entirely on your risk factors, your age, and how concerned you are about maintaining good heart health. As a general rule of thumb, regular check-ups will offer the best chances of detecting any emerging problems early.
If you have no cardiac concerns, no family history of cardiac problems and are otherwise fit and well, you can have a heart check-up every 3-5 years or so. If you have a history of cardiovascular issues, have immediate family members with heart problems or meet some of the high risk criteria for future heart problems, you might want to consider having a heart check-up every 1-3 years.
Heart Check-Ups For Athletes
You should also consider cardiac screening if you are about to embark on a physical challenge, such as climbing a mountain, running a marathon or doing a long-distance swim. If this applies to you, then you might want to consider a pre-exercise cardiac screening package. This package is specifically designed for athletes embarking on physically demanding challenges. You can find detailed information about this package as well as the costs by clicking here.
The Bottom Line
Regular heart screening is the safest and most accurate way to determine if there is a risk of developing a heart condition. No matter your age, background or lifestyle, you can benefit from one of our screening packages. Booking is easy and once the screening is complete, you will have a clearer understanding of your heart health and any changes you need to make.
Talk To Us
If you are in doubt, talk to one of our cardiologists about how frequently you should have a heart check-up.
Ready to book your cardiac screening? Click here to organize an appointment.
Dr Michael Ross MacDonald
MB ChB, BSc (Hons), MRCP (UK), MD (Research), FESC (Europe)
Dr Michael MacDonald is a senior consultant cardiologist with a specialist interest in heart failure, cardiac imaging and preventative cardiology. He has a particular interest in the management of the cardiovascular complications of diabetes. He studied at Aberdeen University, and completed his sub-specialty training in Glasgow and the Royal Brompton Hospital, London.
---
Share this article: