BOOK
TELECONSULT
At The Harley Street Heart & Vascular Centre, our integrated telemedicine service allows you to receive ready access medical information from our heart and vascular specialists anytime, anywhere. Similar to a visit to the clinic, patients can have a face-to-face consultation with our specialists and even receive personalised medical prescriptions*.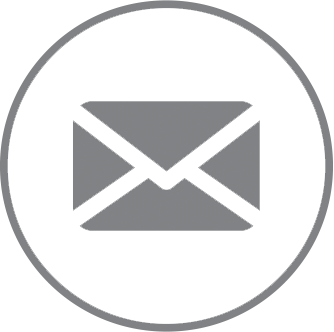 Step 2 – Schedule
Wait for the appointment confirmation via email.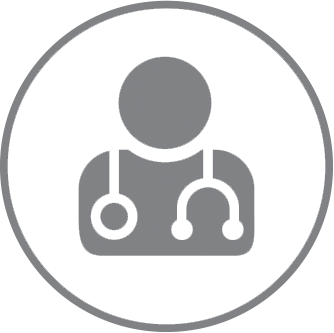 Step 3 – Consult
10 minutes prior to your appointment, simply click on the link in your email to enter the waiting room and the doctor will join you shortly.
Use a smartphone, tablet or PC to speak to our heart and vascular specialists, from the comfort of your own home.
Download User Guide
TAKE NOTE:
*Availability depends on practicing physician and medical legislation.