The best cardiologist in Singapore has set the standards in cardiac treatments

Singapore is renowned for its excellence in healthcare. In fact, it is one of the top 'healthcare tourism' destinations in the world. Every year, half a million tourists visit Singapore for medical treatment alone, with half of those coming from Indonesia. Whether you are a native Singaporean, or are coming to Singapore for heart treatment, it's important that you know what to expect and where to find the very best heart surgeons and cardiologists.
Why might you see a recommended cardiologist?
Many people erroneously believe that they only need to see a cardiologist if they notice a problem with their heart. But the recommended cardiologists in Singapore take the view that prevention is better than cure. Often, heart conditions can creep up on us silently. By the time symptoms appear, the condition is usually quite developed. The best heart surgeons in Singapore recommend that you see a cardiologist for a regular heart checkup, even when you have no symptoms.
You should also see a cardiologist regularly if you have a family history of cardiological or vascular conditions, such as strokes, heart disease at a young age, or heart attacks.
The Prestigious Harley Street Heart and Vascular Center
You may have heard of Harley Street in London. It is known worldwide as being the hub of quality healthcare. But did you know that there is a Harley Street Heart and Vascular Center in Singapore? Spanning 3 clinics in Singapore's busiest districts, this heart and vascular center houses some of the most recommended cardiologists in Singapore.
When you become a patient with the Harley Street Heart and Vascular Center, you can expect the following:
Customized, personal care
The recommended cardiologists in Singapore will make you feel at ease from start to finish during your consultation, tests and treatment. You will be welcomed by our admin team and asked to fill in your personal details and insurance information if applicable.
You will be treated like an individual. There is no one-size-fits-all approach when it comes to your heart health. Whether you are coming in for a heart screening or are experiencing symptoms of an underlying heart condition requiring urgent attention, we will treat you with respect, dignity and customize your treatment accordingly.
Thanks to the enormous range of tests and treatments available at the Harley Street Heart and Vascular Center, there will be many options available to you by means of tests and treatments. Your views and opinions will be listened to and we like our patients to take a proactive role in recovery and heart health.
A wide range of cardiological testing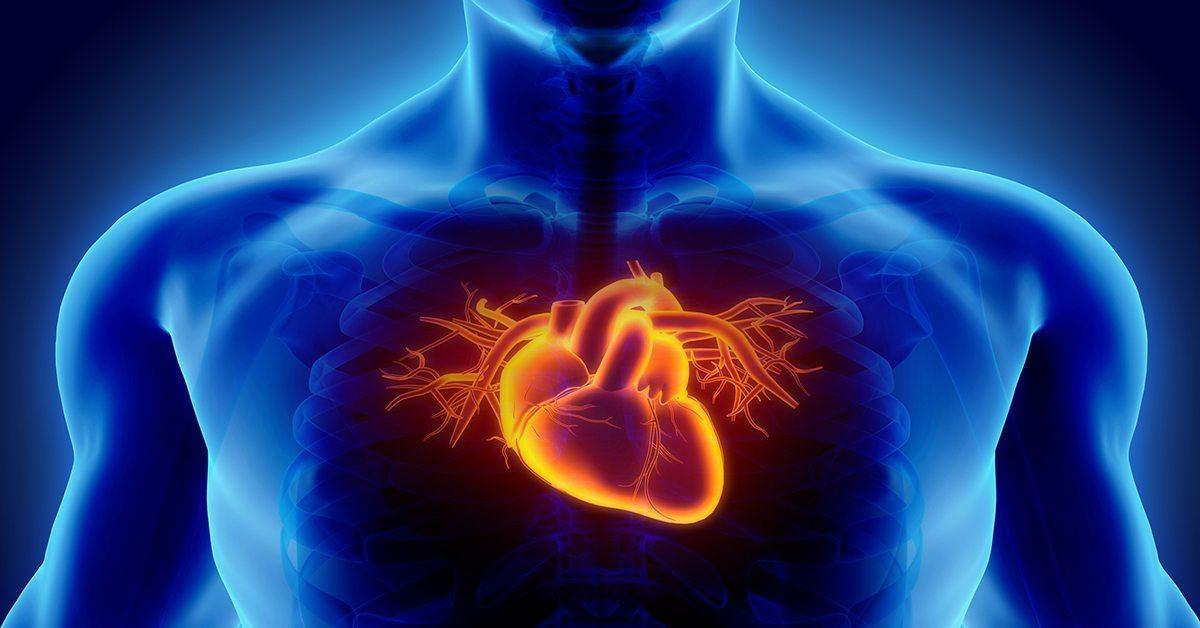 No matter what's happening with your heart, the clinic will offer you a wide range of testing and treatment options. From basic screening to complex heart surgery, we are here to help. If you are an athlete, we have tailored packages just for you. If you are about to enlist, we offer checks to make sure your heart is in the correct shape for the job.
Not only do we offer cardiological testing and treatments, but also a wide range of vascular treatments including groundbreaking work in helping women with chronic pelvic pain.
A comfortable patient experience

Our clinic provides a home from home environment for our patients. The recommended cardiologists in Singapore want patients to feel relaxed and comfortable during tests and procedures. From the registration process to the patient discharge, we have an excellent patient satisfaction rate. If you'd like to book an appointment, click here.
High quality health screenings
As well as treating heart conditions, the recommended cardiologist in Singapore tries to spot any developing heart problems in advance.
Spotting the warning signs of a developing cardiological problem can give the patient and cardiologist time to assess the options and make lifestyle changes or interventions in good time.
Your cardiologist might make some of the following recommendations should there be a problem developing:
Stop smoking
Achieve moderate daily exercise
Lose weight
Eat less sugar and more healthy fats and vegetables
If an early medical intervention is needed, such as the implantation of a cardiac pacemaker, then this can be performed by our friendly and professional team and help to prevent conditions developing as a result of irregular heartbeat in the future.
Experienced Doctors with Subspecialties
The recommended cardiologists in Singapore have a varied medical background and bring unique expertise to the profession. For example, at the Harley Street Heart and Vascular Center, you might meet Dr. Michael MacDonald.
Dr. MacDonald trained in the United Kingdom before emigrating to Singapore in 2015. He has subspecialities in Heart failure, preventative cardiology, and cardiac imaging including CT and MRI and a clinical interest in the management of complex hypertension, hyperlipidemia and diabetes to halt coronary artery disease, prevent heart attack and stroke and increase longevity. If that weren't enough, he is also a certified obesity physician and has a particular interest in the weight management of people with heart disease.
Another Doctor at the clinic is Dr. Rohit Khurana, who has worked in London and Vancouver prior to settling in Singapore. He has subspecialities in Coronary intervention – including use of intravascular imaging and rotational atherectomy.
You may also meet vascular surgeon Dr. Sriram Narayanan, who has professional experience working in India and the UK, and subspecialities in aortic and peripheral vascular interventions, advanced superficial and deep venous surgery, dialysis access surgery and advanced wound care.
Finally, the Harley Street Heart and Vascular Center is proud to house Dr. Reginald Liew, who trained and worked in Cambridge and London and has subspecialities in cardiac electrophysiology, catheter ablation of cardiac arrhythmias and device implantation.
The Bottom Line
When it comes to your heart health, you should never settle for less than the best cardiologist in Singapore. Setting the standards in cardiac treatment, our team of experts have unparalleled combined experience and expertise to help treat any heart or vascular issue you might be facing.
Visit the recommended Cardiologist in Singapore
If you want the best of the best when it comes to your heart health, you should book an appointment with the Harley Street Heart and Vascular Center in Singapore.
Whether you are struggling with a cardiovascular symptom or just want to make sure your heart is in working order, you can click here to book an appointment.
Dr Michael Ross MacDonald
MB ChB, BSc (Hons), MRCP (UK), MD (Research), FESC (Europe)
Dr Michael MacDonald is a senior consultant cardiologist with a specialist interest in heart failure, cardiac imaging and preventative cardiology. He has a particular interest in the management of the cardiovascular complications of diabetes. He studied at Aberdeen University, and completed his sub-specialty training in Glasgow and the Royal Brompton Hospital, London.
---
Share this article: