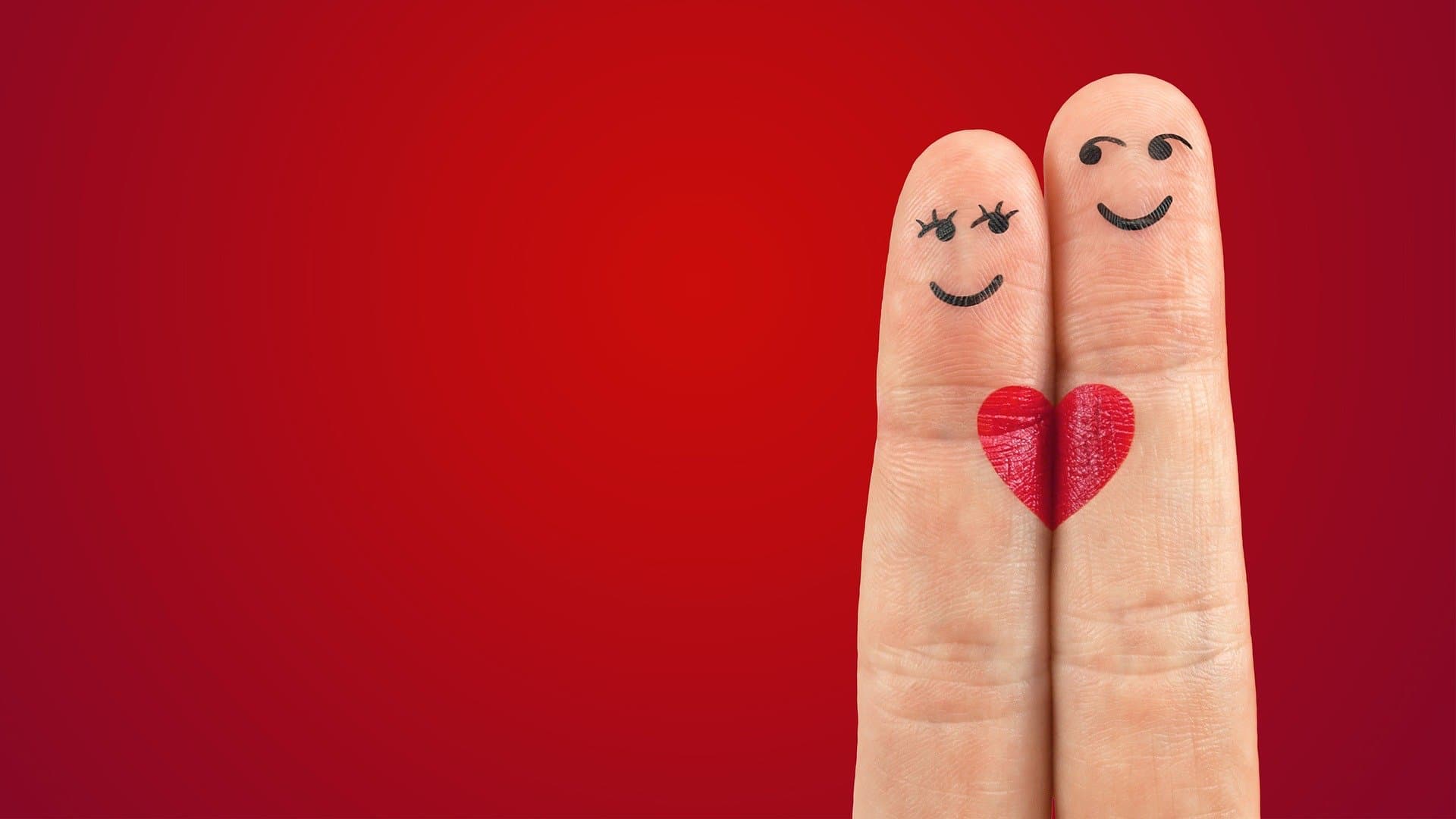 5 Reasons to See a Heart Specialist in Singapore
By Michael MacDonald
Heart specialists are not general doctors. They have specialized and extensive education and training to study internal medicine and the heart. They diagnose, manage and treat heart conditions resulting in better patient outcomes.
When Should You See a Heart Specialist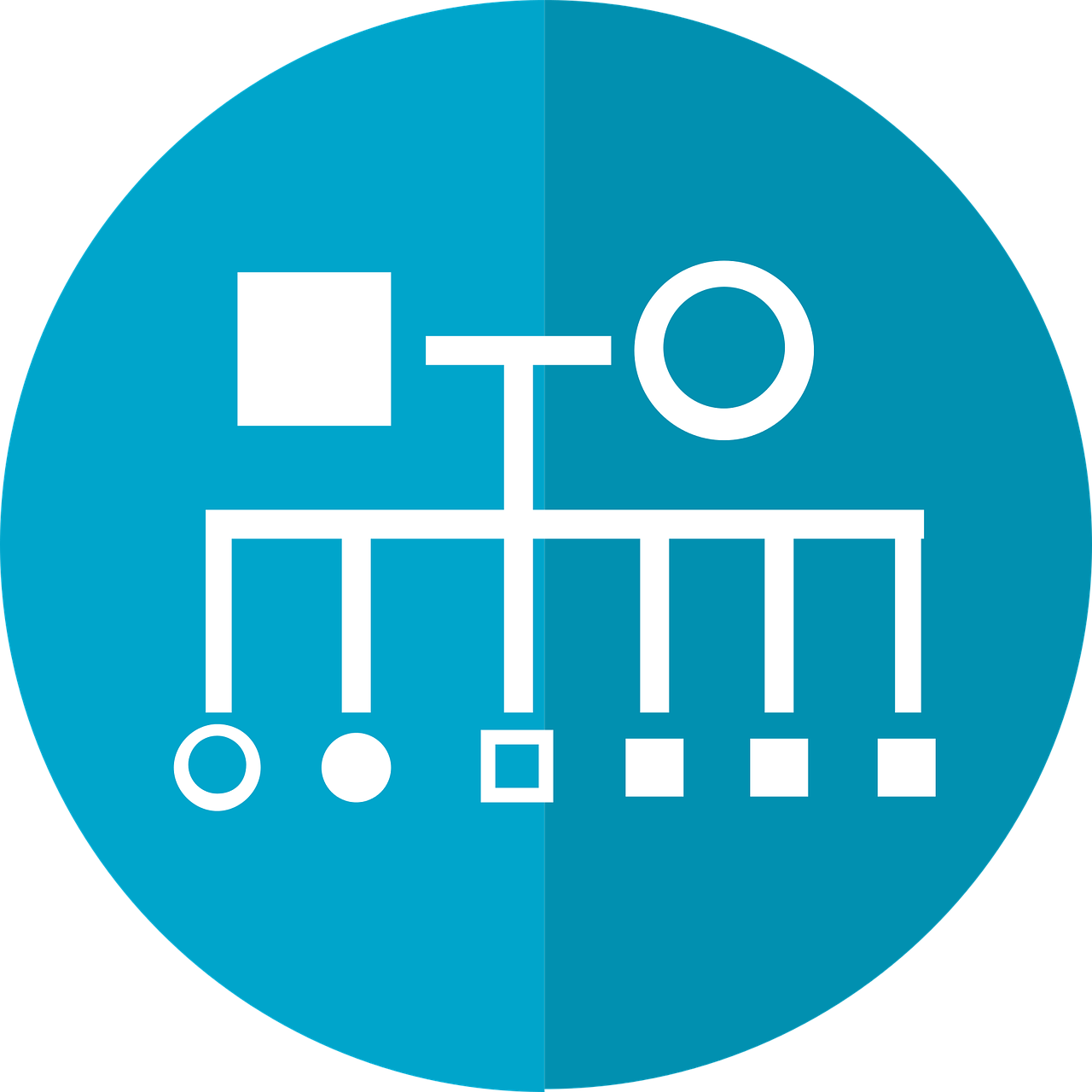 You need to see a specialist if you have any form of cardiovascular disease.
If you have regular annual health check-ups and show any deranged values concerning your heart, a referral to a heart specialist is the next step.
If you have a family history of heart disease, it is prudent to see a heart specialist proactively. Genetics has a strong influence on developing heart disorders. Inherited cardiac conditions include congenital heart disease, cholesterol and sugar problems, abnormal heart rhythms, cardiomyopathy, and many more.
If you have ongoing cardiac symptoms and are not relieved by conservative measures and medications, your cardiologist may want to investigate them further by performing additional diagnostic tests or scans.
Athletes who have certain heart conditions or develop cardiac problems may benefit from sports cardiology. Sports cardiology is a screening examination that determines whether the heart is fit for a strenuous activity like sports.
What a Heart Specialist Can Do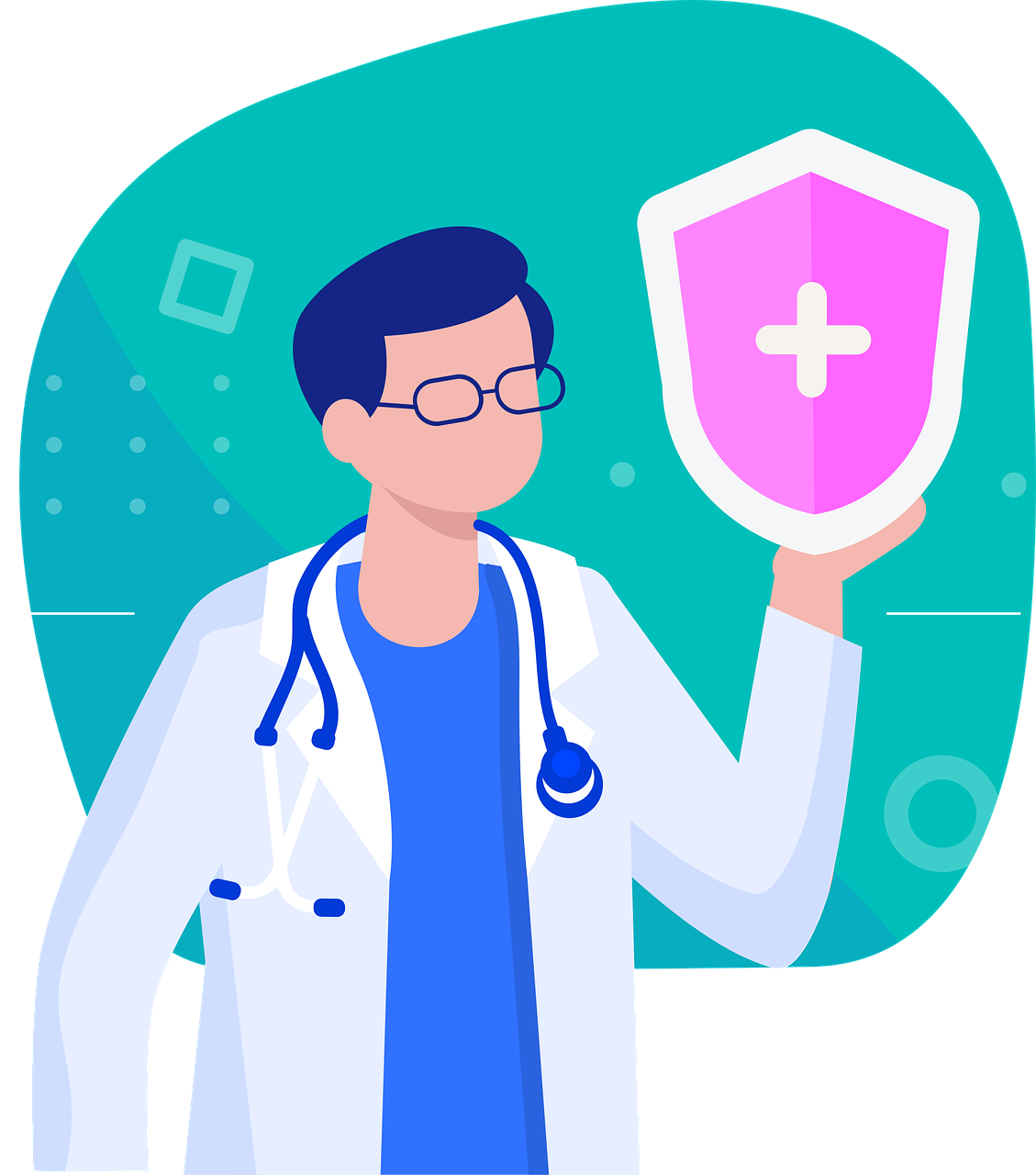 A heart specialist is a heart expert. They are trained clinicians with extensive knowledge in managing a spectrum of heart problems.
Cardiology is more than learning the anatomy and physiology of the human body system. It is an undertaking involving technical prowess, the ability to counsel, and the power to make urgent decisions. It is more than a profession. It is saving lives.
Heart doctors have extensive education - a minimum of nine (9) years! However, the length of the training may vary depending on where they do it. For instance, post graduating studies of cardiology is more extensive in the United Kingdom compared to the United States.
Types of Heart Specialists: Who are They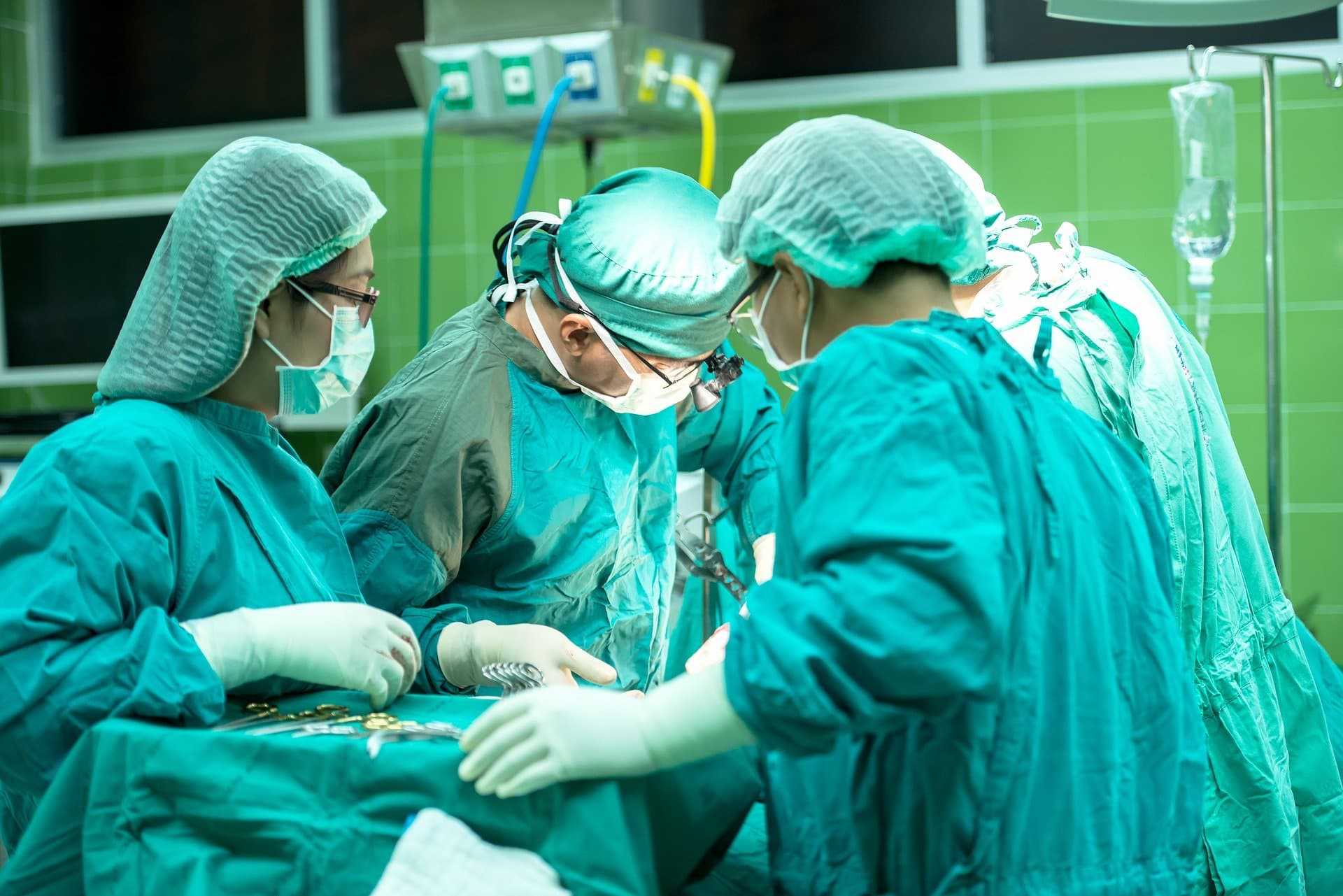 We already have established the reasons for seeing a heart specialist in Singapore. However, it may be helpful to know the different types of cardiologists to help you see the right people for your heart problem.
Interventional cardiologists. They are cardiologists specializing in X-ray-guided and catheter-cased procedures. Examples of these procedures include angiogram, angioplasty, and stent implantation.
Non-invasive. Cardiologists that specialise in imaging the heart using techniques like echocardiography, MRI, CT scanning and ultrasound.
Electrophysiologists. They are a type of cardiologists who mainly diagnose, manage and treat heart rhythm problems or arrhythmias.
Cardiac surgeons. Not really a cardiologist, but they work closely with cardiologists perform surgery related to the heart, coronary blood vessels, and adjacents structures such as pulmonary veins. Cardiothoracic surgeons carry out extended operations of the heart, lungs, and chest organs.
5 Reasons to See Cardiologist in Singapore
The following are the top five (5) best reasons to book an appointment with your cardiologist:
See a heart specialist in Singapore when you have heart conditions, which can be life-threatening. Significant heart problems include congenital heart defects, arrhythmias, heart failure, and coronary artery disease. Cardiologists specialize in diagnosing, managing, and treating any conditions that affect heart functioning. The earlier you see a specialist, the easier it is to treat your heart problem.
See a heart specialist in Singapore when you have heart symptoms. Irregular rhythm, irregular heartbeat, consistent fatigue during activity, chest tightness, and frequent dizziness are signs of an unhealthy heart. Arranging an appointment with a cardiologist establishes if heart disease is the culprit.
See a heart specialist in Singapore when you have a family history of heart disease. If your close relatives suffer from a heart problem, speak to a cardiologist promptly. Heart diseases run in the family. It can be genetic or inherited. If you are unsure of your family tree, your heart doctor can perform genetic testing for inherited heart disease. The diagnostic procedure helps detect pathogenic mutations that may develop heart disorders in the future.
See a heart specialist in Singapore when you want to prevent heart problems. Studies reveal that many people 'wait' for heart disease to develop before seeing a specialist. The role of cardiologists is not only to treat the problem. They also prevent the problem from occurring, and more importantly, keep up good heart function.
See a heart specialist in Singapore when you consider seeking a second opinion. Patients have the right to ask for a second opinion. If they want to be certain of the diagnosis or disagree with the current treatment plan, consulting another heart specialist can give you peace of mind.
Conclusion
Cardiologists specialise in diagnosing, treating and managing disease of the heart and blood vessels. If you have any symptoms related to the heart such as chest pain, dizziness or shortness of breath a cardiologist should be your first port of call for your peace of mind.
---
Share this article: