The Best Heart Specialists in Singapore

There are many fantastic cardiologists working across Singapore. When it comes to your heart health, you should never settle for less than the best, and make sure you have explored all the options open to you.
Whether you have symptoms of a heart problem or are seeking a standard check-up, we can help you find the best heart specialist in Singapore.
Why is heart health important?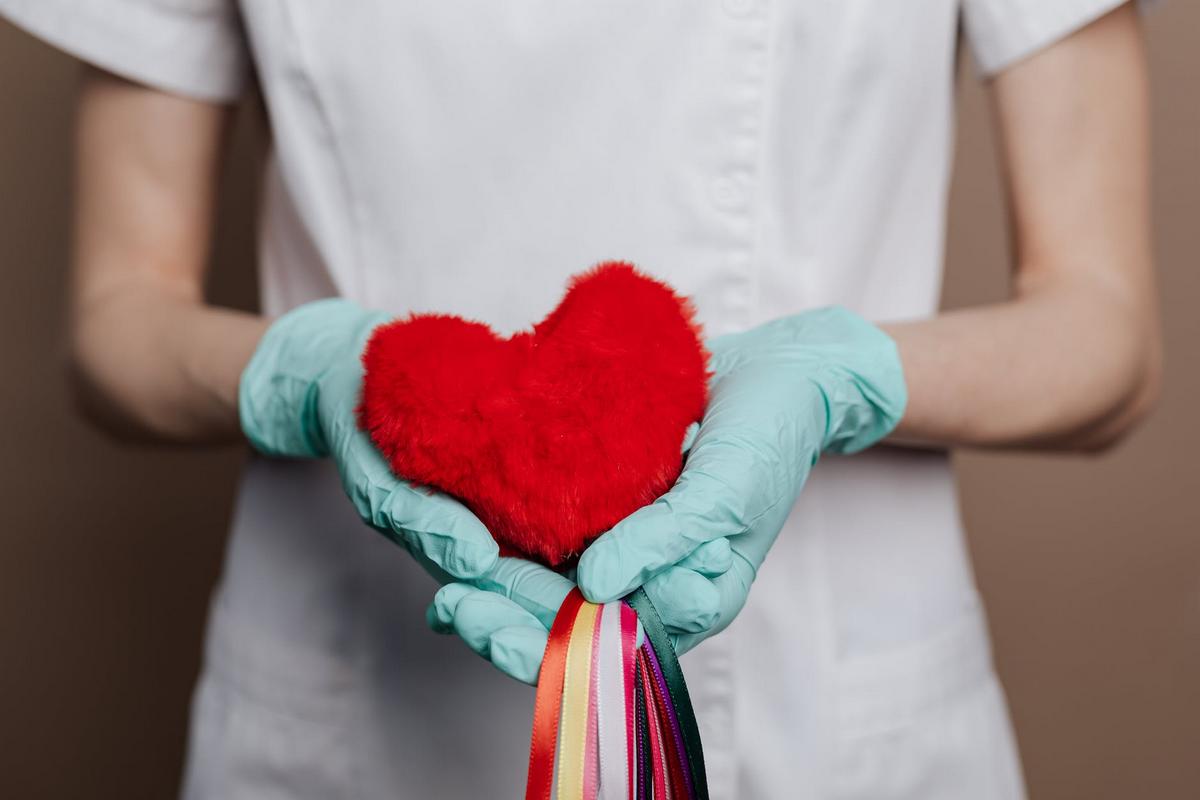 You can think of your heart as the center-point of your general health. Without it, you cannot live, and when it functions poorly, the rest of your body functions poorly too. Conversely, good heart health enables a longer, healthier, more active life.
There are currently around 550 million people living with heart and circulatory diseases globally, according to the British Heart Foundation. This is a 93% increase in prevalence since 1990. There are a number of factors that help to explain this increase.
We have a growing number of people living to old age, with the average age of death rising each year. With old age comes an increased risk of heart and circulatory diseases, which partly explains the increased prevalence.
We have improved survival rates from heart attacks and strokes, meaning that, while fewer people die, more people are living with a cardiovascular / circulatory disease after the event.
More people are being diagnosed with Type 2 Diabetes, which can increase the prevalence of heart disease especially in younger people.
Obesity is a growing problem globally, which also correlates with greater risk of heart disease and circulatory problems.
Diagnostics are much improved, and with greater diagnostic tools, we can identify and treat more heart disease that would otherwise go unnoticed.
In Singapore, 19 people die from cardiovascular disease (heart diseases and stroke) every day. This accounts for a third of all deaths in Singapore in 2020.
Given the high prevalence of these conditions, it is vital that you prioritize heart health, even before noticing any troubling symptoms.
Finding a heart specialist clinic is the first step in ensuring your most vital organ is functioning normally and healthily.
What makes a good cardiologist?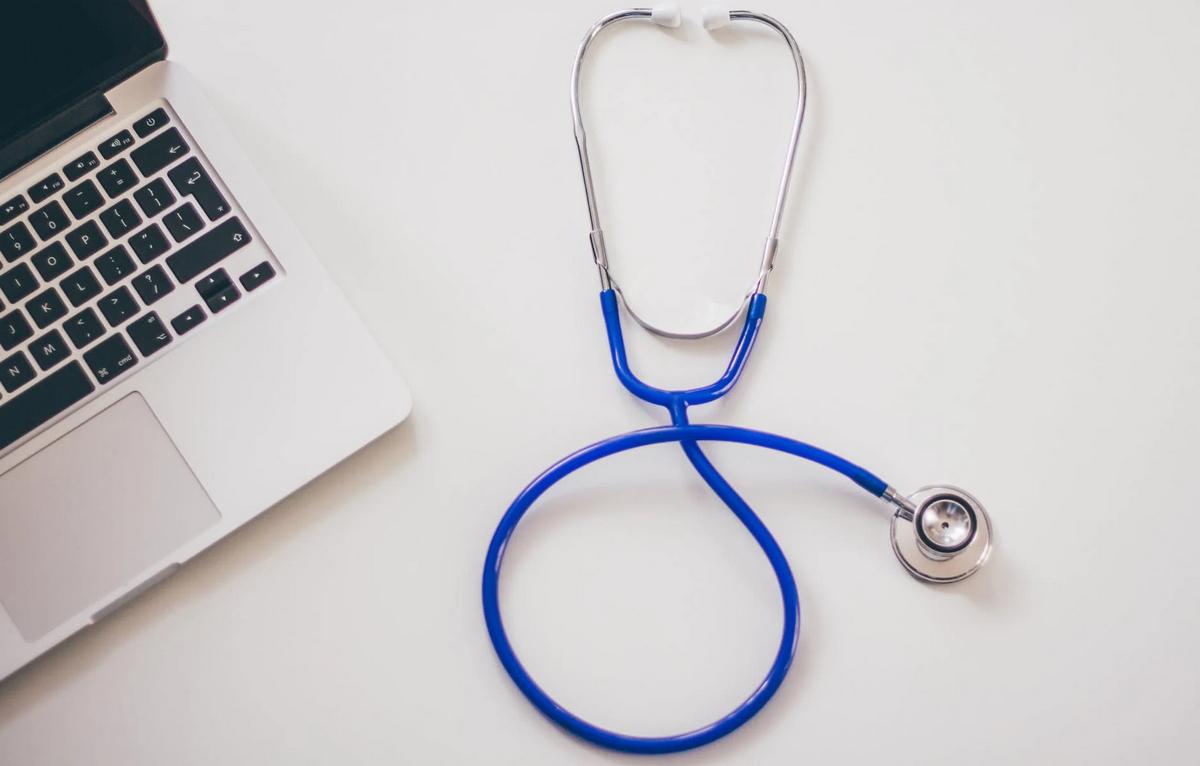 A cardiologist is a doctor who specializes in heart health. Normally, after completing a medical degree and medical school, a further 10 years (on average) in training is required to be considered an expert in cardiology. At the Harley Street Heart and Vascular Center, all of our cardiologists are highly skilled with a unique set of subspecialities.
When choosing a heart specialist clinic in Singapore, you want to make sure you feel comfortable and reassured that you are in the best hands. This is especially important if you need to undergo an invasive procedure, which can be very dangerous if it is not performed by the best heart specialists in Singapore.
The best heart specialist will do the following:
Properly register you at their clinic, taking your name, address, personal history and insurance details
Arrange a thorough initial consultation. At this consultation you will be asked in-depth medical history and family history questions, lifestyle questions, and receive an examination and appropriate testing. Your cardiologist will explain what tests they feel are necessary to order, and why. The best heart specialists will make you feel relaxed, reassured and allow you the time to ask questions.
Order and perform appropriate tests. Each test will be thoroughly explained so that you understand its purpose and what you have to do during the test. You will be given a timeframe for the results.
Explain the results in a way that you understand and make recommendations for appropriate treatment if necessary.
Treat any heart or vascular conditions professionally, using state of the art medical technology and methodology. You can read more about heart and vascular treatments by clicking here.
Educate you on good heart health and what you personally can do to keep yourself fit and well.
Arrange and see you for any follow ups after treatment.
If you need a procedure or surgery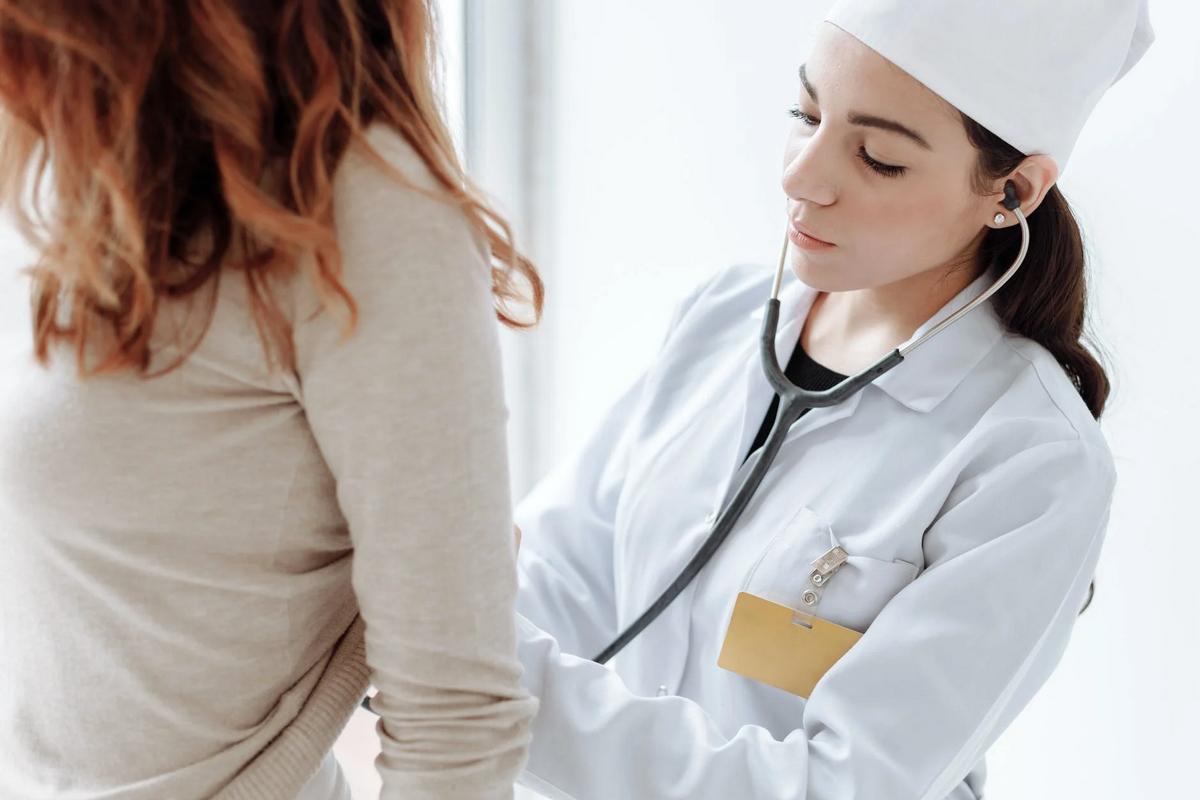 If you discover after testing that you require a procedure or heart surgery, you might feel worried and unsure about the future. This is normal. Procedures can be a major undertaking and will require a significant amount of downtime and lifestyle adjustment.
At the Harley Street Heart and Vascular Center, we perform heart procedures.
An example of minor heart surgery is an angioplasty. An angioplasty is a procedure whereby your cardiologist will insert a catheter through the blood vessel that leads to your heart. Once inserted, it widens the artery by inflating a small balloon through the artery wall, unblocking it to ensure sufficient blood flow is restored to the heart. You can remain awake during this highly precise and intricate procedure, and will be required to stay in for a couple of days to recover.
An example of major heart surgery is bypass heart surgery. This procedure requires a larger team of experts, including several surgeons, cardiologists, nurses and assistants to oversee your care. You will be put to sleep and the surgeon will cut into your chest to identify any clogged arteries to the heart. A healthy artery is grafted from another part of your body and sewn on top of the clogged artery so that blood flows through the newly sewn artery, bypassing the clogged one. This restores blood flow to the heart. This surgery takes many hours and the hospital stay will be up to a week after the procedure is finished. Further rehabilitation will be required at home.
The Bottom Line
If you are facing the prospect of heart surgery or any other cardiovascular intervention or treatment, you need to make sure you fully trust the cardiologist involved in your care. You should ensure they have the proper qualifications and licensing and work within the ethical standards set out by the Singapore Medical Council. If you are ever unsure about a practitioner in Singapore, you can look them up on the medical register. You deserve to see the best cardiologists in Singapore, which is why we'd like you to talk to us.
Talk to us
If you need a heart checkup or feel there is a problem with your heart requiring intervention, you can book an appointment with the best heart specialists in Singapore. Click here to get in touch.
Dr Michael Ross MacDonald
MB ChB, BSc (Hons), MRCP (UK), MD (Research), FESC (Europe)
Dr Michael MacDonald is a senior consultant cardiologist with a specialist interest in heart failure, cardiac imaging and preventative cardiology. He has a particular interest in the management of the cardiovascular complications of diabetes. He studied at Aberdeen University, and completed his sub-specialty training in Glasgow and the Royal Brompton Hospital, London.
---
Share this article: