Importance of Regular Heart Health Checkups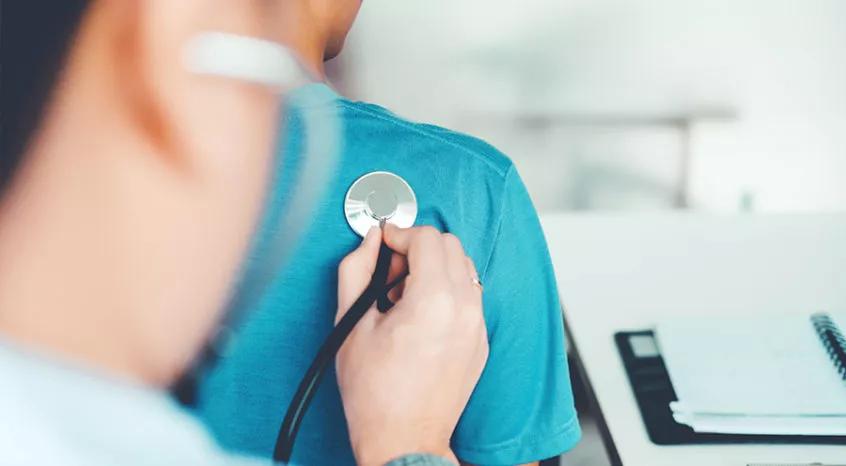 A regular heart check up (also known as a cardiovascular screening in Singapore) is a healthy, beneficial and easy undertaking that could save your life. Unfortunately, heart disease is still the number 1 killer of men and women globally. Generations before us would only visit their doctors when they began to feel sick or had symptoms they couldn't ignore. Consequently, problems would only be detected once it was too late to treat them. Now, we know that early interventions in just about any disease will make it easier to treat and help reduce the risk of fatal consequences.
A heart check-up at The Harley Street Heart Clinic in Singapore will allow you to spot early warning signs and keep yourself reassured of optimal health.
Benefits of a Regular Heart Check Up
There are a number of benefits to paying a visit to your cardiologist, even when you don't have any symptoms of heart problems. Here are our top 10.
Detect existing conditions or diseases early. So many heart diseases and conditions are entirely silent and won't give you any bother until the disease progresses. Getting a cardiovascular screening in Singapore will help to spot these issues early. This will give you the best possible chance of recovery and will reduce more practical issues like taking time off work due to illness further down the line.
Reduce your chances of becoming ill. As mentioned, heart disease can begin without any symptoms. Over time, the disease can worsen and the symptoms can begin. The quicker you deal with a problem, the easier it is to solve. Even if we don't detect the early signs of disease, a heart check up can reduce the risk of a disease occurring in the first place.
Receive the right treatment rapidly. Speed matters when it comes to heart health. We don't want your illness to progress and therefore wish to intervene as rapidly as we can. A heart check up will help to achieve that. We provide a number of treatments including medication, heart surgery, implantable cardiac devices and bypass grafts. For our full list of treatments and details about them, please click here.
Improve overall health. Sometimes, minor problems are detected which could, if unaddressed, lead to a much bigger problem. For example, it might be noted that you have high blood pressure. Hypertension can be controlled with diet and exercise, or with some medications. Uncontrolled hypertension can lead to a stroke and other symptoms. Even if you do not currently have a heart problem, we can give you advice to improve your health so that the heart problem does not develop. You will feel better, lighter, fitter and more optimistic by taking the advice we give you.
Reduce overall healthcare costs. Yes, it costs money to see a cardiologist for a heart check up. But, it costs a lot more money to see a cardiologist after you have experienced a major stroke or heart attack. Put it this way, if you have a consultation with a Cardiologist you could expect to pay anywhere between $180-$300. But if you do not take this step and end up worsening a condition, that then needs a coronary angioplasty (a procedure that opens blockages), you can expect to pay $6700 to $12200 in Cardiology fees. Prevention is not only better than cure, but cheaper too. That's why we recommend a heart check up even if you don't experience symptoms.
Stay in-the-know. Knowledge is power. Is there any greater feeling than knowing you are in tip top condition? It definitely beats worrying that you might have a heart disease. Knowing you are healthy can improve your mood and mental outlook and reduce feelings of stress and anxiety. Conversely, if a problem is detected, you can feel reassured that you are equipped with the knowledge to do something about it. Staying in the dark benefits nobody.
Feel in control. When you are proactive about your health, rather than reactive, you can feel more in control of your life and feel more confident about your future.
Stay on top of familial illness. Heart disease can run in families. For example, you can have 65-75% increased risk of developing heart disease if a parent has had premature heart disease. Some people feel terrified they will go through the same suffering a parent or sibling went through, and this might even deter them from visiting a cardiologist in the first place. But, if you can push past this fear, a heart check up can be useful to see if you are developing any of these issues yourself.
A reason to stop bad habits. If you visit a cardiologist and find during a heart check up that certain bad habits are causing you physical problems, such as smoking, then this is the perfect opportunity to quit. Sometimes we need a little bit of motivation to make these big changes.
Make use of the latest technology and medical practices. At The Harley Street: Heart Clinic we adopt the latest technologies and are trained to the highest and most modern standards. You can benefit from this advanced medicine and feel reassured that, if a problem existed, our equipment and expertise would be able to find it.
How to Look For Cardiovascular Screening Singapore?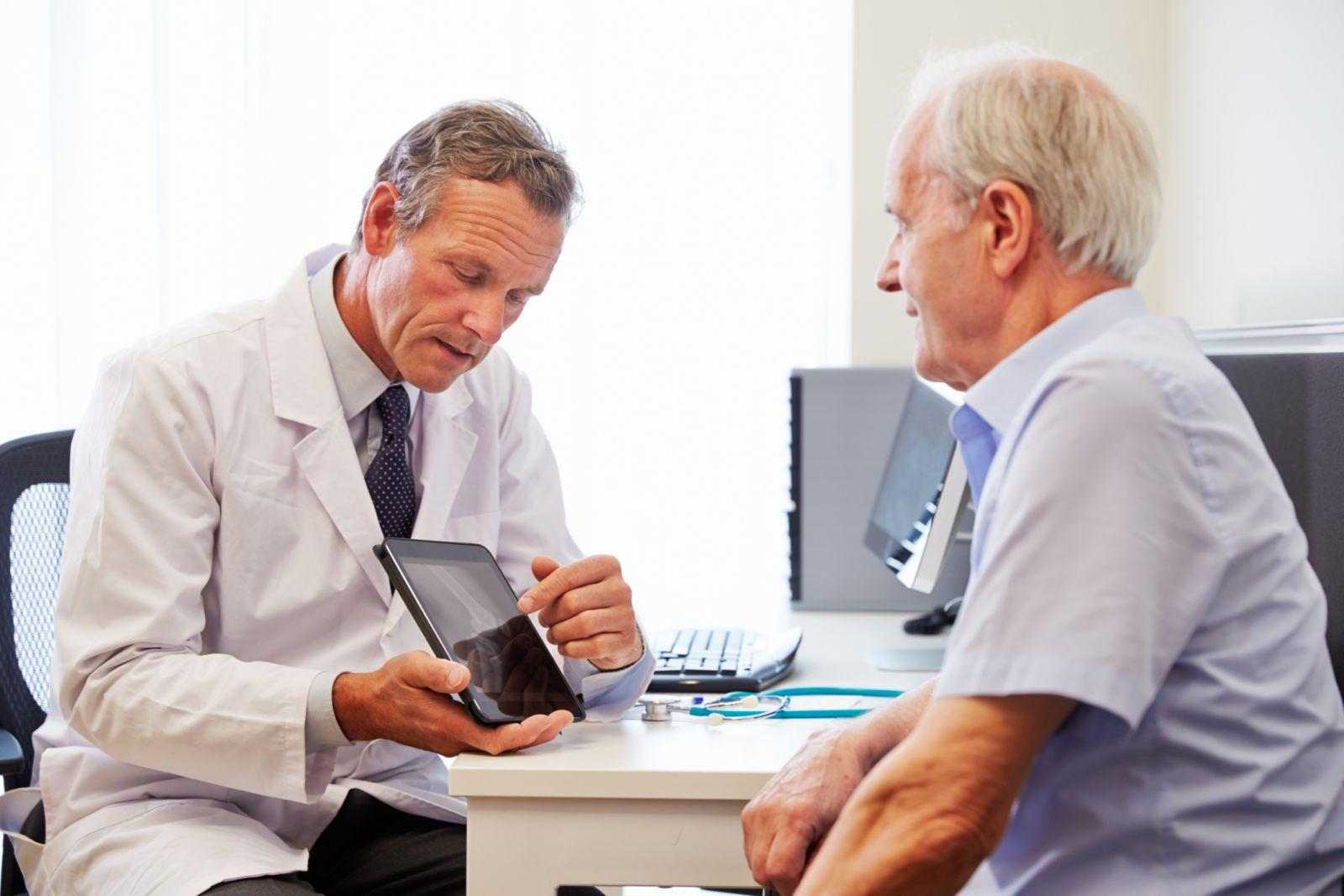 There are many cardiovascular clinics across Singapore. But we recommend you go to the best possible cardiologists for your heart check up. Routine heart check-ups and screenings give you the best chance of recovering from hidden diseases and getting the right treatment quickly, before a major problem develops. By scheduling these health screenings regularly, you can be assured you are taking the correct steps to a longer, healthier life.
In summary
Preventative heart check-ups save lives and money. If you are seeking a professional, quick service that can give you a tailor made heart screen and rapid treatments and interventions, you can book an appointment with us by clicking here. If you think you are experiencing a potential emergency, please let us know and we will aim to fit you in the same day. You can also call us on +65 6235 5300.
---
Share this article: