Difference between Cardiologist and Cardiothoracic Surgeon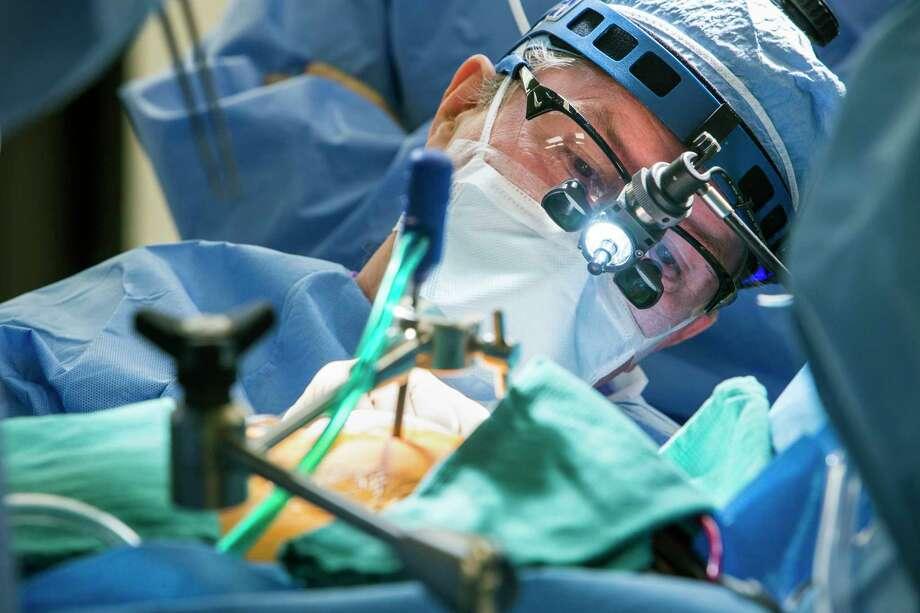 You might have started to worry about your heart health, especially if you have arrived at a certain age. While hardly any of us worry about our hearts when we are young, older people tend to be more prone to heart complications and might even begin to notice symptoms. If this is the case, it's only natural that you will begin to search for a 'cardiothoracic surgeon Singapore' online.
Perhaps this medical specialist can help you with any troublesome heart problems so you can go back to feeling young and spritely again? But, it could be that a cardiothoracic surgeon isn't what you need. Perhaps you need a cardiologist instead. Or both! In this article, we explain the difference between a cardiologist and a cardiothoracic surgeon in Singapore.
What is a Cardiologist?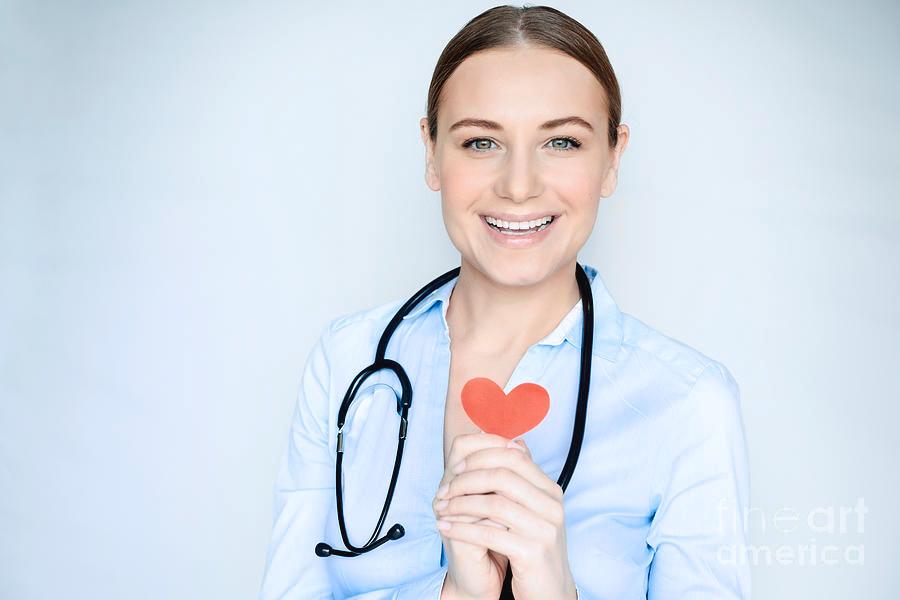 A cardiologist is a doctor who specializes in the diagnosis, assessment and treatment of heart diseases and abnormalities. A cardiologist will perform tests, diagnose heart problems, and can perform minimally invasive procedures in a catheter lab (cath lab). A cath lab is a facility equipped to test for numerous cardiological problems. Cardiologists work closely with patients, nurses, heart surgeons and other professionals to provide a good range of comprehensive care. At the Harley Street Heart and Vascular Center, there are 3 cardiologists, all with their own set of sub-specialities. Some of these sub specialities include cardiac electrophysiology, CT, MRI, catheter ablation of cardiac arrhythmias, coronary stenting, angioplasty and device implantation.
You will normally see a cardiologist before you see a cardiothoracic surgeon in Singapore. Why? Because cardiologists are normally the people who refer patients requiring heart surgery to a cardiothoracic surgeon. We will come on to what a cardiothoracic surgeon Singapore is now...
What is a Cardiothoracic Surgeon?
A cardiothoracic surgeon is a surgeon who can perform operations on the heart, lungs, esophagus, and other organs in the chest. Other terms for this profession are cardiac surgeons, cardiovascular surgeons, general thoracic surgeons, and congenital heart surgeons.
They are incredibly well qualified. A cardiac surgeon will begin their training like every other doctor by doing a medical undergraduate degree and then a medical doctorate or equivalent. It takes approximately 8 years to fully train as a cardiac surgeon, sometimes longer. This thorough and lengthy training is necessary due to the incredible complexity of cardiac surgery. So, you know you are in good hands.
If you would like to view the qualifications of the doctors at our clinic, click here.
Why Might You Be Referred To A Cardiothoracic Surgeon?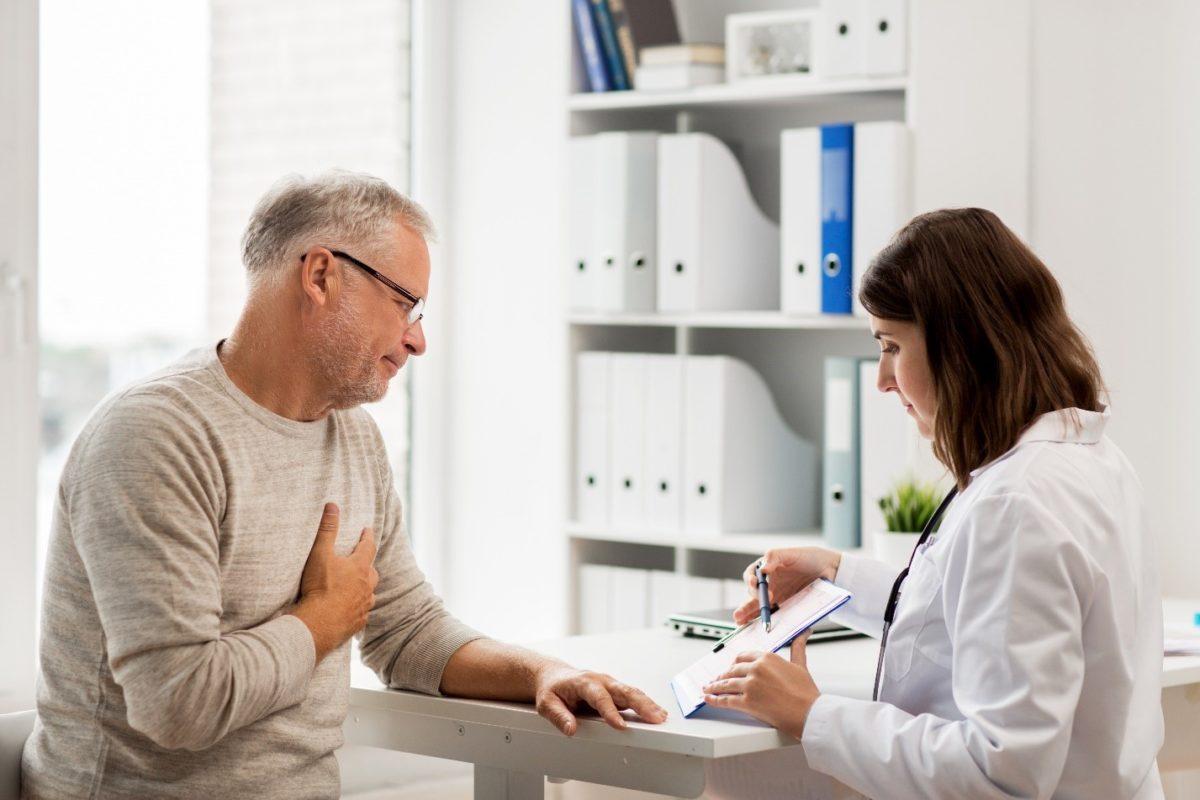 As already mentioned, cardiologists perform a set of roles, whereas cardiac surgeons do the actual chest surgeries required to treat certain diseases. So, if your cardiologist has found a disease or condition that requires surgery, you will be referred to the appropriate physician for this. Coronary artery disease is one of the most common diseases treated by cardiothoracic surgeons. They can also treat
Blockages in the heart valve(s)
Leaking heart valve(s)
Aneurysms of the large arteries in the chest
Heart failure - with a heart transplant or heart pump (LVAD)
How much does it cost to see the cardiothoracic surgeon in Singapore?
When considering the costs of seeing a cardiothoracic surgeon, you should investigate what your insurance covers because surgery can be incredibly expensive if you are paying out of pocket. Most insurance policies include cardiological treatments, as well as inpatient care. Ask your insurer for a list of approved providers and ensure you bring all your insurance documents and details to the clinic when you are undergoing heart investigations or interventions.
If you do not have insurance that covers cardiothoracic surgery, then you will need to settle these costs yourself and this can be very pricey. We are happy to talk to you about your options. The cost of your procedure depends entirely on what it is. One operation can cost thousands of dollars, but all in all, your care bill from start to finish could push upwards of tens of thousands. So, please ask for a quote upon discussing your treatment needs.
How To Prepare For Cardiothoracic Surgery?
Before any planned surgery, you will be given all the information you need about:
What to do the day of the surgery
How long the surgery will take
Exactly what the surgeons will be looking for / doing
What hospital recovery looks like
How to recover at home
Things you can do for yourself after
Typically, you will be asked not to eat or drink before surgery and a full comprehensive assessment will be undertaken to ensure that you are not at any unnecessary high risk during the procedure. Certain tests will be administered to give the surgeons the best possible understanding of your health.
The best possible thing you can do to prepare for any surgery is to ask questions. If you are under the care of a cardiologist before the surgery, which is usually the case, you will be given ample opportunity to ask questions and educate yourself. Importantly, education about how to maintain a healthy heart / cardiovascular system after surgery should be prioritized. The last thing you need is to find yourself needing more heart surgery in the future. It could be that after surgery you will need to take medications, and if this is the case, you should also be left feeling confident about how to use these medicines and what they are doing to help your body.
We Want To Help
Cardiothoracic surgery is a major life event, and one that can be fraught with anguish and worry. We want to help make you feel comfortable and confident about the procedure by providing you with expert care, thorough education and a great aftercare package. If you would like to book in to see a cardiologist, who may then refer you to the best cardiothoracic surgeon Singapore, you can book an appointment by clicking here. If the appointment is a potential emergency, and we feel you may require urgent cardiothoracic surgery, we aim to fit you in the same day. You can also call us on +65 6235 5300.
---
Share this article: