How to Prepare for a Cardiologist Appointment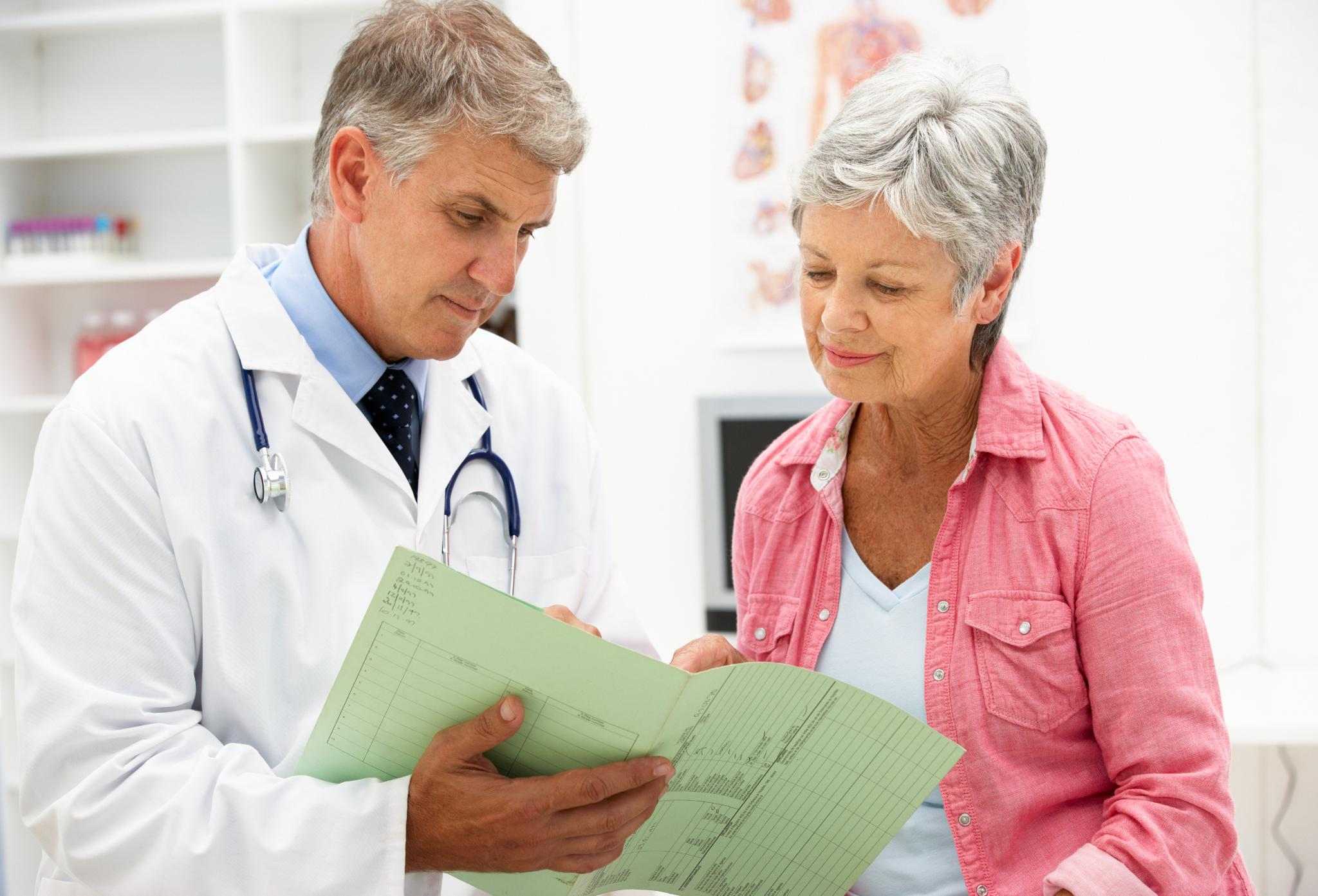 Little is more important than your heart health, which is why visiting the best cardiology clinic in Singapore is recommended for routine check-ups.
A cardiology clinic is a healthcare setting dedicated to looking at your cardiovascular health. This refers to your heart and arteries. The doctors at the clinic are cardiologists, therefore specially trained in this area of medicine and can perform tests and give treatments that you won't be able to access at your regular family doctor.
If you are thinking you might need a cardiovascular check-up, or are suffering with symptoms that you feel need addressing, you can contact us to book an appointment at our cardiology clinic in Singapore. If you think you are suffering with an emergency, please tell us.
Finding The Best Cardiology Clinic in Singapore
Every day, 22 people die from cardiovascular diseases (which refers to heart diseases and stroke) in Singapore. Visiting a cardiologist even when you don't have any symptoms can help to prevent that from happening to you. The earlier the detection, the better the recovery rate.
You might be asking yourself - who are the best cardiology providers in Singapore and what makes them so unique? The Harley Street Heart and Vascular Centre is an internationally recognised clinic providing treatments such as coronary angiography and intervention, catheter ablation of cardiac arrhythmias and implantation of cardiac pacemakers and devices. Our team of cardiologists come from all over the world including the UK, USA and Canada and combine many different skills and sub specialities. We also have 3 locations available and same day appointments if you need one in a hurry. When it comes to your heart, you should only trust the very best cardiology clinic in Singapore. Already got an appointment booked? Here's what you need to do to prepare.
Preparing For A Cardiology Clinic Appointment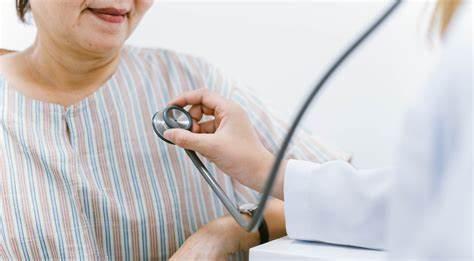 If this is your first time visiting a cardiology clinic, you won't quite know what to expect. You might feel hesitant or intimidated by the clinical setting and the tests that are going to be performed. But rest assured, our team is very friendly and will describe to you what is going to happen, and what you can expect to feel. You might feel extra nervous if you have been displaying worrying symptoms such as chest pain. You might feel concerned that your cardiologist is going to find a problem. the good news is, early detection of developing problems can help to prevent much more serious issues in the future.
Getting prepared is the best thing you can do to ensure that your appointment goes smoothly. We recommend you do the following:
Get your health information in order. Any documents or reports relating to your health will be essentially important to give to your cardiologist. You might bring family history information too, as some cardiovascular diseases can run in families. Don't panic if you don't have all of your health records, because we do thorough background checks at your first consultation anyway and you can tell us about any information you think might be relevant.
Bring a list of your current medications even if you do not see them as important. This includes chinese / herbal medicines, natural remedies and over counter medications, as well as birth control.
Bring a list of any health care providers and specialists you see.
If you currently have symptoms, now is a great time to keep a diary of symptoms. You can show this diary to your cardiologist so that they can spot any patterns or areas of concern to further investigate.
Assemble a list of questions you can ask your doctor.
Make sure you arrive at your appointment in a timely fashion. Wear loose fitting clothing that is easy to move / remove. If you have long hair, tie it up. After your consultation your cardiologist might want to order some tests, which will be performed at a separate appointment.
The types of tests your cardiologist might order include:
Stress test
Nuclear stress test or echo stress test
Blood tests
Urinalysis
Coronary angiogram
Echocardiogram
CT scan
PET scan
MRI scan
These tests sound alarming and you might worry that they are being ordered because there is something wrong with you. But this is not the case. They are simply there to help your cardiologist better understand your current heart health, and detect any developing problems so that early interventions can take place. Some interventions are simple lifestyle changes such as changing diet. Other interventions can be the introduction of medications or minor interventions. Your cardiologist will communicate with you every step of the way. In some instances, you might also be referred to another form of specialist, depending on what is discovered.
How Much Does It Cost To Visit A Cardiology Clinic?
The cost of cardiac screening will vary across Singapore. We recommend that, because the heart is such a vital organ, you do not try to cut costs when searching for a cardiologist.
As an estimate, the average heart check-up cost in Singapore falls somewhere between $100 and $1500. This is quite a big price difference, but the reason for this is because every clinic offers unique packages, with varying arrays of tests. The more thorough your assessment, the more you can expect to pay. If it is just a cardiology consult you need, this ranges from $180 to $400 depending on the duration.
We offer various screening packages at multiple different price points. We are happy to talk to you about payment methods for this, and any insurance queries you have. Please contact us today for a discussion about costs of a cardiology appointment.
Conclusion
It is worth spending a little time preparing for your cardiology appointment. However, don't worry if you are missing information. Relax and our cardiologists will explain everything as they go along. If you would like to book in to see a cardiologist, you can book an appointment by clicking here. If you think you are experiencing a potential emergency, please let us know and we will aim to fit you in the same day. You can also call us on +65 6235 5300.
---
Share this article: